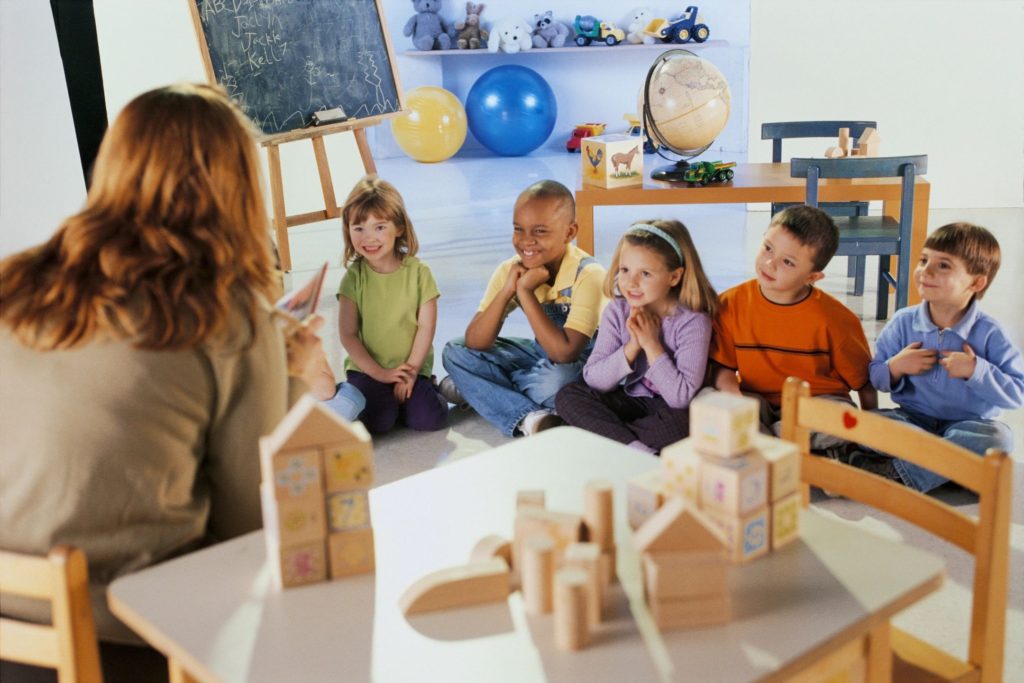 Awana is a world-wide nonprofit ministry focused on providing Bible-based evangelism and discipleship solutions for ages 2-18. As the global leader in child and youth discipleship, Awana gives children the opportunity to know, love and serve Jesus, no matter their background.
For over six decades, the Lord has used the ministry of Awana to reach kids, equip leaders, and change the world. The unchanging truth of the gospel drives the same vision we've held all these years to reach children in every corner of the globe as we walk boldly into the future and continue to be used by God to help change the world.
The global Awana staff serves in over 120 countries, empowering local leaders in churches and communities worldwide. Whether shaping curriculum at our US headquarters, connecting with partners in the field or serving churches internationally, the Awana staff embodies one mission - to equip leaders to reach kids with the Gospel and discipleship.
We are disciples making disciples. Reaching more than 4 million kids on a weekly basis, God is using Awana around the world to form to- morrow's Christian leaders from today's children and youth. We have a front row seat to see what happens when churches grasp the vision of reaching kids with the transformational power of God's Word.
Held on Wednesdays from 6:00pm - 7:30pm!
If you want text updates and reminders text AWANA to 715-500-5017
Contact Info:
Church/Travis: (888) 858-7071
Mark: (218) 269-1272
Mike: (218) 343-4905
Awana is a global, nonprofit ministry committed to the belief that the greatest impact for Christ starts with kids who know, love and serve Him.
How does Awana fulfill this mission? Through God's guidance and power, Awana strives to: